Home
»
Products
»
Rotation Faucet Extender
» ROLYA 1080° Rotating Faucet Extender CUPC Certification Aerator Swivel Splash Filter Tap Aerator with 2 Water Outlet Modes Oil Rubbed Bronze
ROLYA 1080° Rotating Faucet Extender CUPC Certification Aerator Swivel Splash Filter Tap Aerator with 2 Water Outlet Modes Oil Rubbed Bronze
【Buying Guide】Firstly, fit for the faucet of US standard male thread 55/64″ (22 MM), and match the medium thickness leakproof washer. Secondly, fit for the faucet of the female thread 15/16″ (24 MM), and match the thickest leakproof washer. Last, fit for faucet male threads of G1/2″(19 MM & 20MM), and match the flag leakproof washer. Take off your original aerator, and measure its thread diameter, if can not replace, then is not for you. Pls double-check before ordering!!!!

【1080° Free Rotation】 There are three 360 degrees joints in this universal swivel robotic arm swivel extension faucet aerator that can be adjusted 1080 degrees total in all directions, which can make this faucet extender reach every corner of the sink for easy cleaning.

【Premium Quality】 The swivel extension faucet aerator is made of all metal solid brass of extra durability and longevity, which can prevent daily rust more efficiently. It is not easy to rust but safe and durable, making it last for the years to come. The Shiny finished type makes a smooth surface and prevents rust also.

【Two Water Modes】 Designed with 2 water flow modes, namely soft bubble stream and strong sprayer shower. Stream mode is full of oxygen-enriched foam, which is suitable for washing hands, face, and gargle. Strong sprayer shower mode provides high water pressure, making items cleaned quickly.

【Make Washing Convenient】Provide an extra length of the extension, making it easier than ever to get a good grip on the faucet. more convenient for washing your face, hair, and teeth, especially for children, the aged, and long-hair women.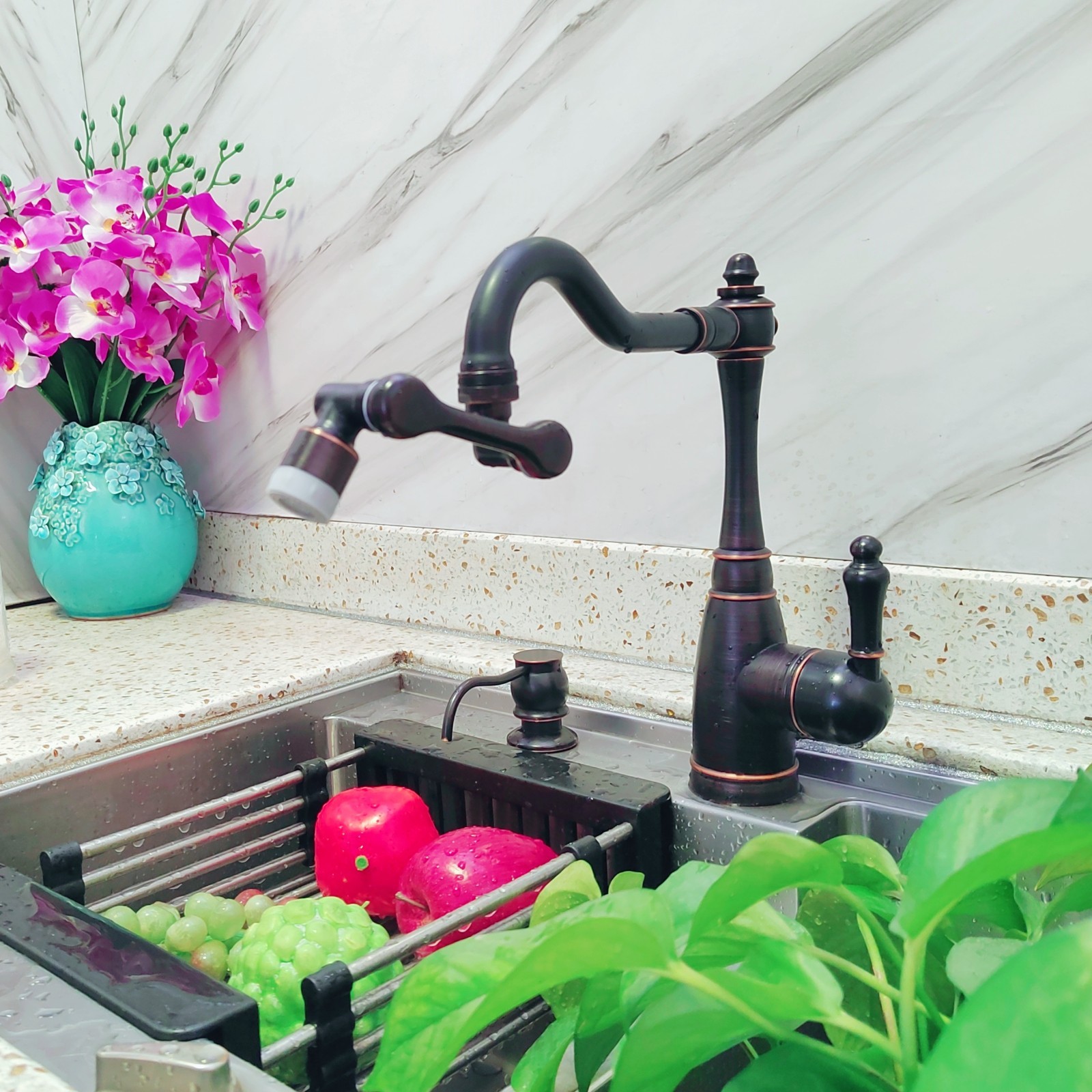 *

Contacts:
Mob:

*

E-mail:
Description:

Submit